About Us
Quest Medical Imaging
Quest Medical Imaging was established out of the desire of Ghanaian Medical Professionals combining their skills with other medical professionals across the African continent to bring medical imaging of the highest order to every person living or working in Ghana.
The company was incorporated on the 21st day of April, 2015 and has obtained steady progression over the period.
Meet Our Specialist
We hire only
the most experienced person
Featured Services
Our Solutions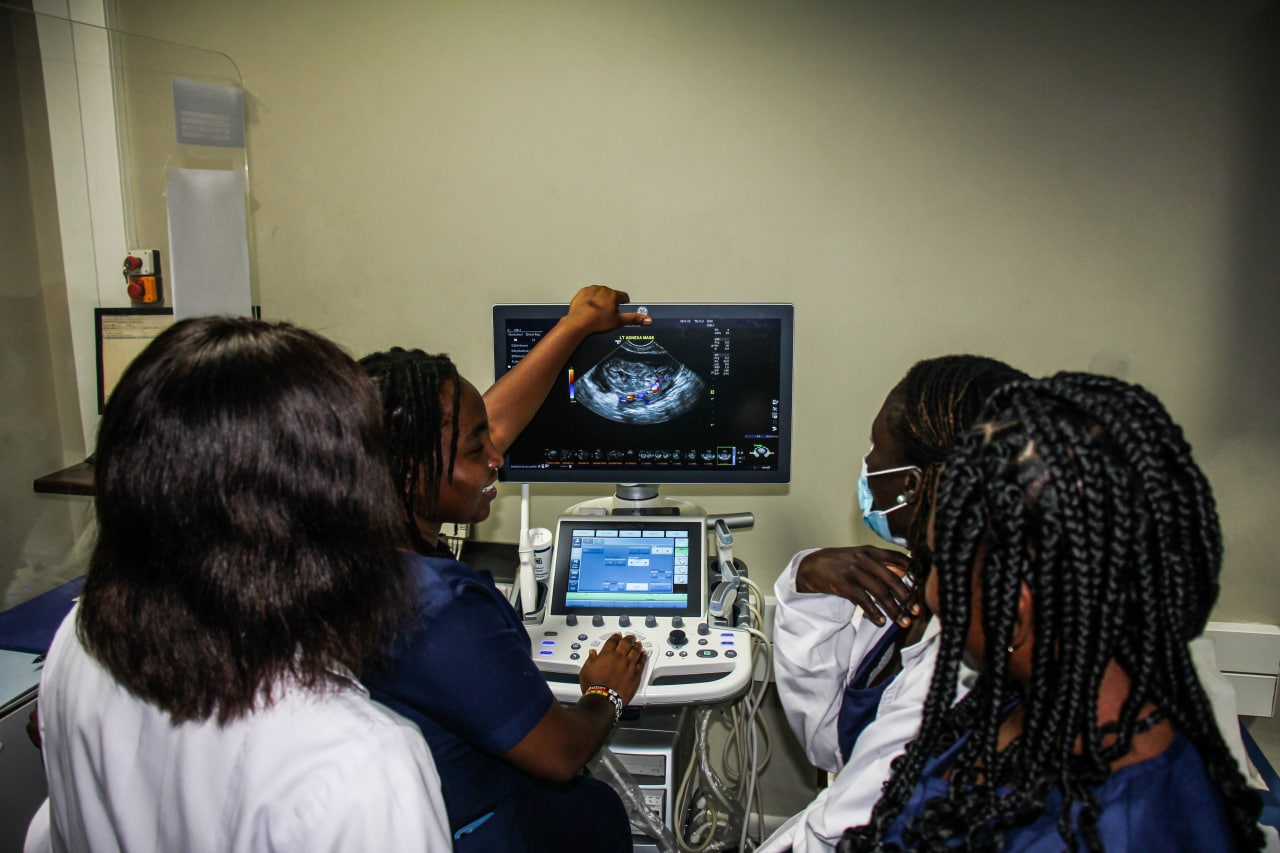 Ultrasound
The test is a painless procedure and involves the patient lying down or sitting next to the ultrasound machine.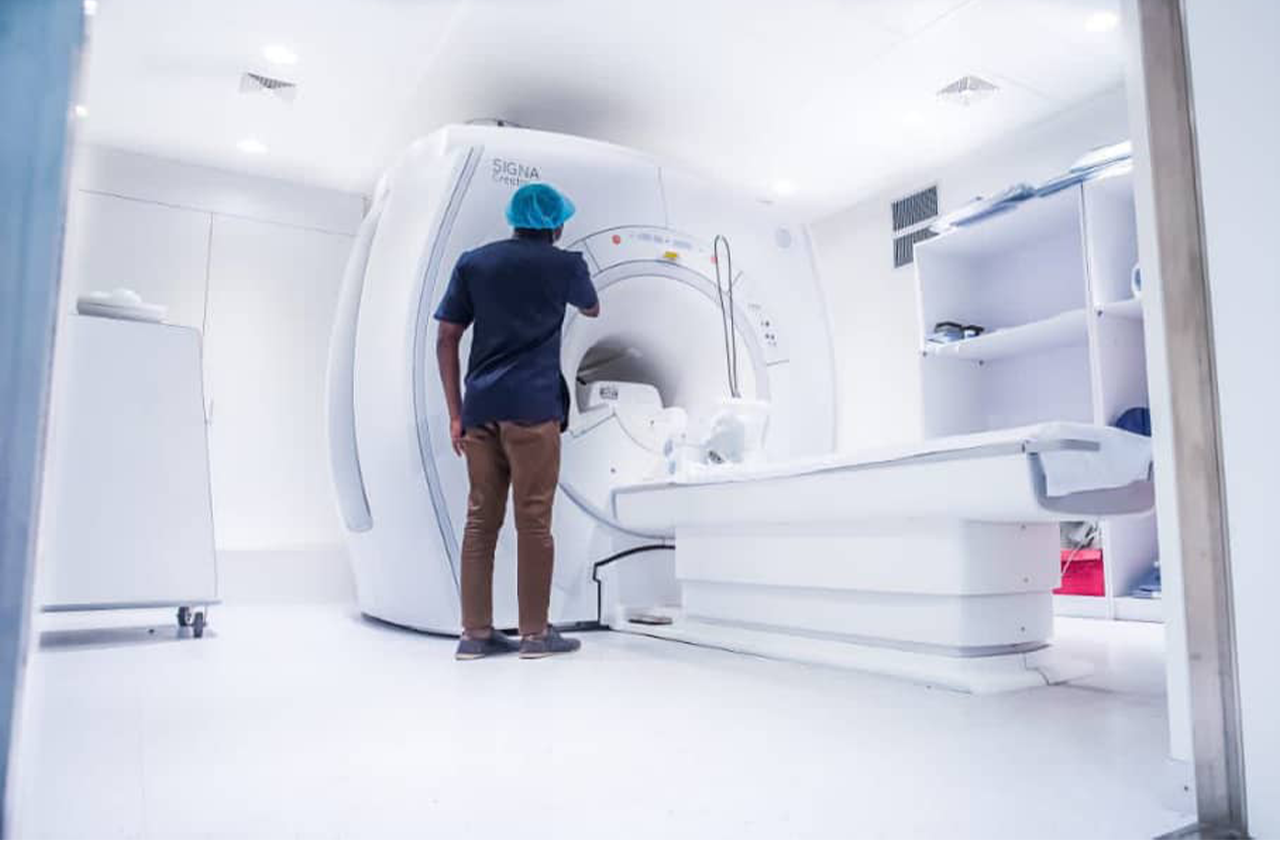 MRI
The MRI gives information about the internal structures of the body with more sensitive soft tissue...
Computed Tomography - CT
A CT scan provides fast and detailed imaging of the head and the body.

We are committed to rendering an efficient radiological service that is timely, cost effective, appropriate and of the highest quality, to the medical fraternity and the people of Ghana.
We aim to become a premier medical imaging provider in Ghana and the Sub-Saharan African region, through the provision of the best quality, most efficient and cost effective services.
Respect
Client Satisfaction
Safe Environment
Data Protection
High Ethical Conduct
No appointment, I walked in at 11:40...done by 11:50. They could not have been more professional or efficient. Thanks
Kwabena Tuffour
I've been to this location twice. I didn't wait long, the customer service was excellent and the entire team were very knowledgeable and they have extended working hours.
Joycelyn Oppong
The staff is the best and very nice. So glad to be surround by people that help me feel good and appreciated.
Jacob Agyei Twumasi
I have been at this location twice. Staff is very professional & polite. Service was prompt & very serene facility.
Elizabeth Asare
Health Insurance Services
We accept the following Health Insurance Services Providers